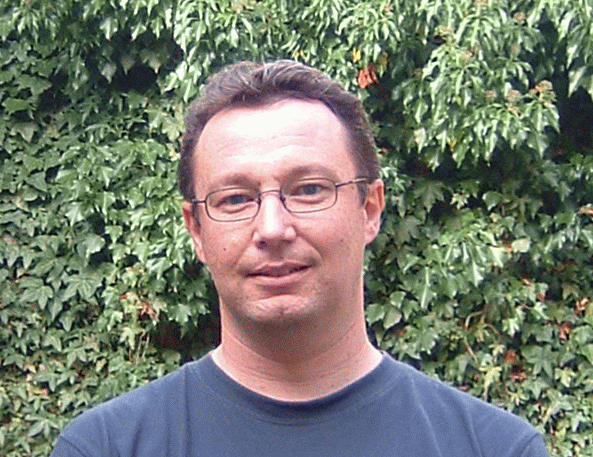 Darren Capes
City of York Council, UK
Darren Capes trained as an Incorporated Civil Engineer and has 30 years of experience working in highways and transportation in UK Local Authorities. He has, during this time, been involved in highway design and construction, transport planning and the procurement and operation of traffic and highways technology. Darren is currently employed as Transport Systems Manager with City of York Council, with responsibility for urban traffic control, transport technology and CCTV. He is a Fellow of both the Institution of Engineering and Technology (IET) and Institute of Highways Engineers (IHE) and sits on the IET's Transport Policy Panel and Transport Sector Executive Committee, as well as the European Energy Research Alliance's City Advisory Board. He has represented the IET in discussions with Government, in the wider community of engineering institutions and has presented oral evidence to House of Commons and House of Lords Select Committees. Darren is also a director of the Transport Technology Forum steering group.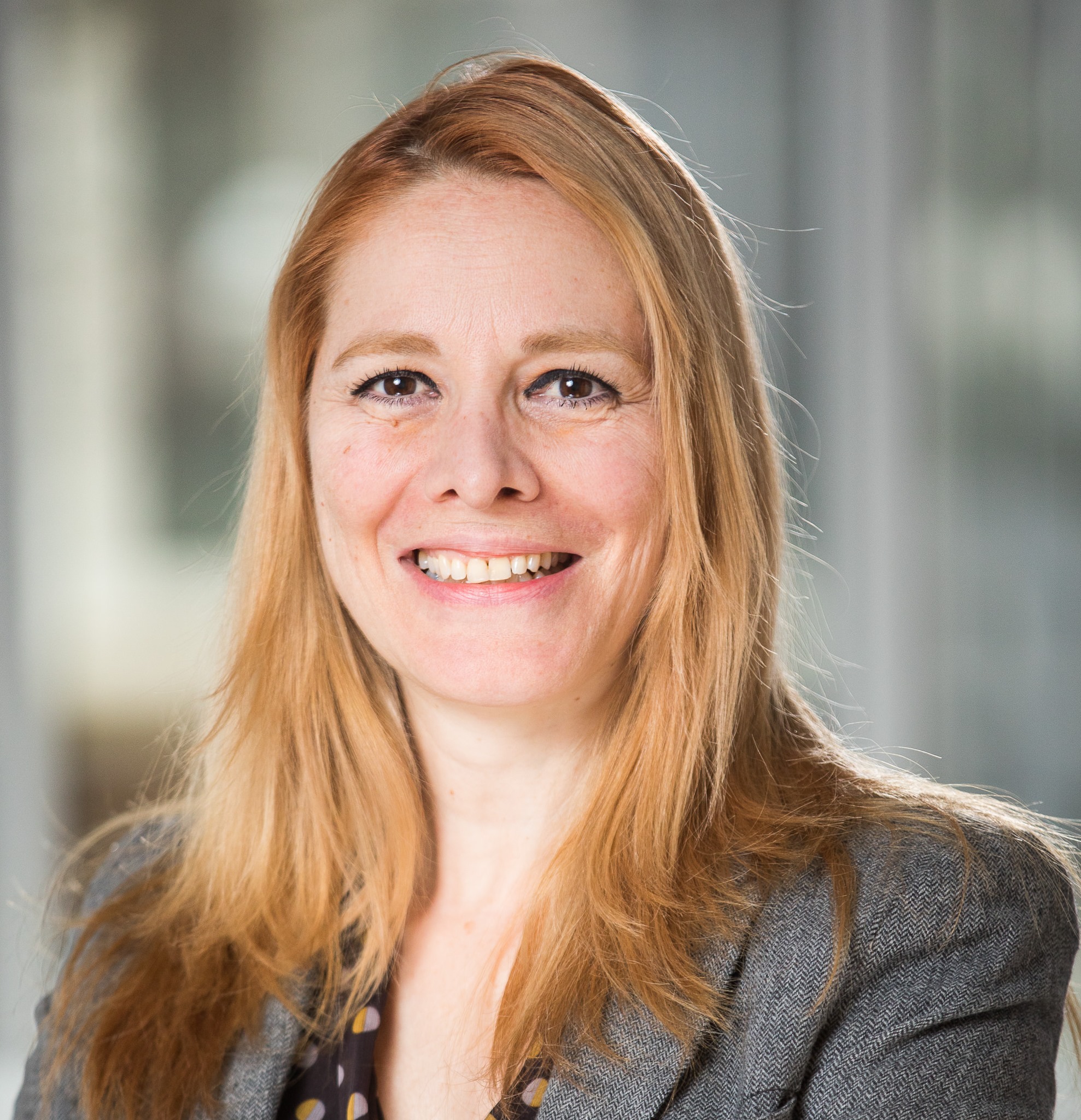 Johanna Tzanidaki
Innovation & Deployment Director, ERTICO - ITS Europe
Johanna Tzanidaki has a PhD in EU Law from the Universities of Southampton and Cambridge, in the UK and has professional qualifications in Project Management (PRINCE2) and CSR. Specialised in EU Affairs and Policy, previously she was the Director of Public Affairs at TomTom where she was responsible for liaising with other ITS stakeholders on policy recommendations at national and EU level. She was also TomTom spokeswoman within the industry and public authorities associations (ERTICO, TISA, iMobility and C-ITS Platform). Johanna was a member of ERTICO Supervisory Board representing TomTom and the Service Providers sector (2012-2017). She has launched and co-Chaired the ERTICO Innovation Platform TM 2.0 on Interactive Traffic Management since 2014.