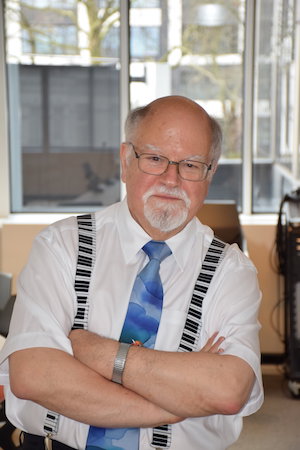 Eric Sampson
ERTICO - ITS Europe
Eric Sampson is a retired Senior Civil Servant from the UK Department for Transport where he worked in the Marine, Highways, Rail, Safety and Local Transport Directorates, as well as The Coastguard Agency. He has held many national and international appointments including the European Commission's High Level Advisory Group on Intelligent Transport Systems and Chairmanship of ITS-UK and the ERTICO Supervisory Board. He chaired the Congress Board of Directors for Paris 1994 and London 2006. He was appointed CBE in 2007 by the Queen, elected to the Global ITS Hall of Fame in 2016, and is a visiting Professor at a number of Universities. Since 2011 he has been ERTICO's senior Congress adviser and the Chief Rapporteur for 8 Congresses in Europe, Asia Pacific and the Americas.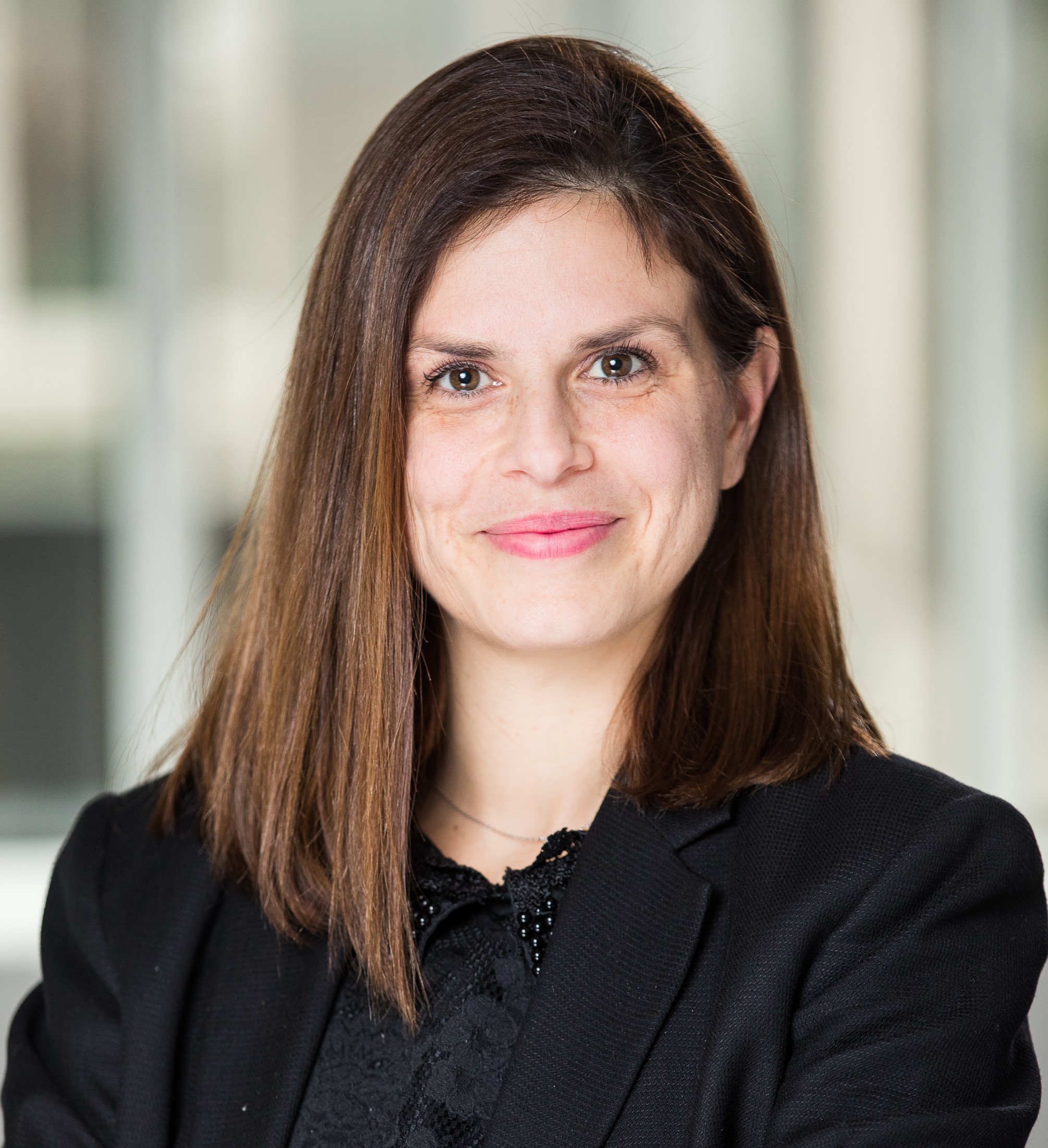 Lina Konstantinopoulou
Smart Mobility Advisor, CLEPA
Lina Konstantinopoulou is a former a Head of Innovations and Deployment in Transport and Logistics at ERTICO where she was responsible for the overall strategic I&D programme of Transport Infrastructure and Logistics within ERTICO which defines objectives and related milestones and roadmap of the ERTICO Partnership. She has over 15 years' experience and skills in leadership, developing and managing research, deployment and advocacy of European and International transport research projects.